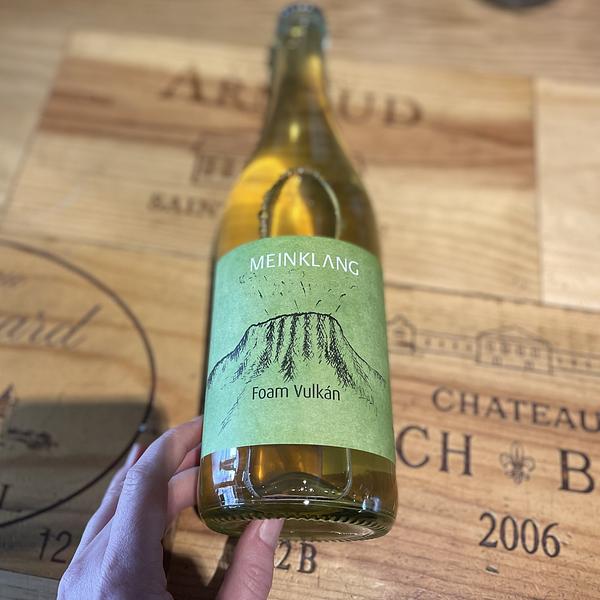 Meinklang, Foam Vulcan
- What a yum fizz. We loved it. So
fresh
, so easy and goes down so nicely.
Notes of zippy green apples, cucumber, limes and pear. Amazing
quaffability.
Fantastic aperitif, great match with vibrant salads, or anything that has a bit of spice. The folks at Meinklang make it their business to let nature guide them in how best to cultivate their crops. As well as vines, they also grow various fruits trees, grains and vegetables. They also have their own cattle,
horse
and sheep, providing the crops with great compost and fertiliser. No use of nasty chemicals here, allowing the natural
biodiversity
to
flourish and one the results of this way of life are the delicious wines they make.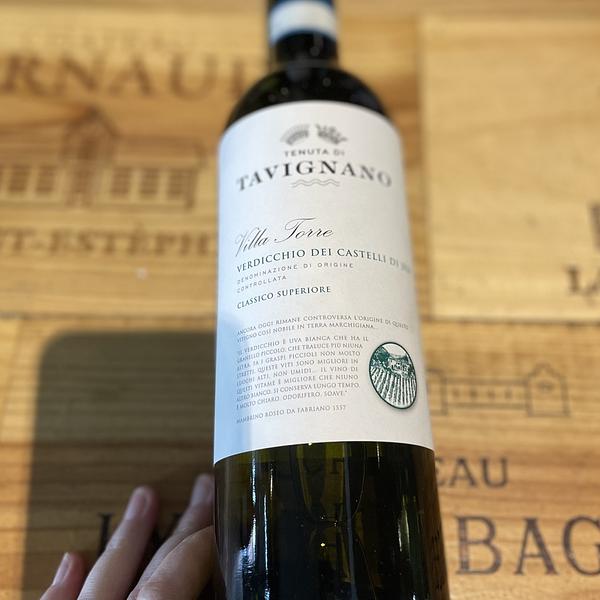 Villa Torre, Verdicchio dei Castelli di Jesi DOC Classico Superiore by Tenuta di Tavignano -
What a brilliant wine. Delicate citrus and green fruit character. Lovely and mineral and ridiculously refreshing, it has a long and consistent almond finish typical of this vine. Ideal companion for appetizers, fish and shellfish dishes. The grapes are grown organically and come from the hilly and more sought after vine growing plots in Castelli di Jesi in Marche eastern Italy on an estate of 230 hectares of land of which 30 are dedicated to vineyards.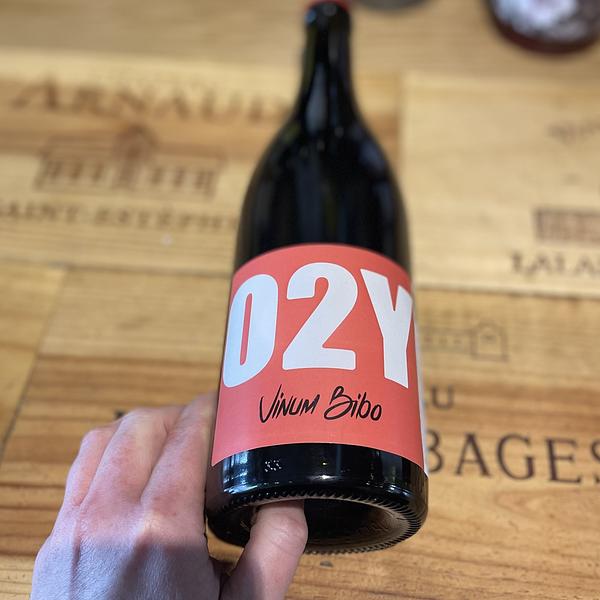 Crunchy Gamay in all its simplicity. Direct and fruit forward. Dynamic in the glass with an earthy edge as it opens up.
Grapes for this cuvée come from the southern part of Beaujolais, precisely from a village named Saint-Germain-des-Nouelles. This small old vine plot has been worked organically for many years and the soils are ploughed by horse. Full carbonic maceration and fermentation without additives in tank.
A wee background to this wine - as well as setting up Domaine Nøvice in 2020 Yves Roy, has also decided to start a parallel négoce project alongside Yoshinori Kuroda (assistant to Emmanuel Houillon at Domaine Overnoy) and their mutual friend Olivier Guala. Hence the name O (which stands for Olivier) and 2Y (Yves and Yoshi). Currently the trio sources grapes from Beaujolais, Alsace and Jura - when possible - to then vinify back in Poligny at Yves's. The approach is very much the same as the one used for their Domaine wines and the results have so far been impeccable thanks also to a meticulous sourcing by Olivier.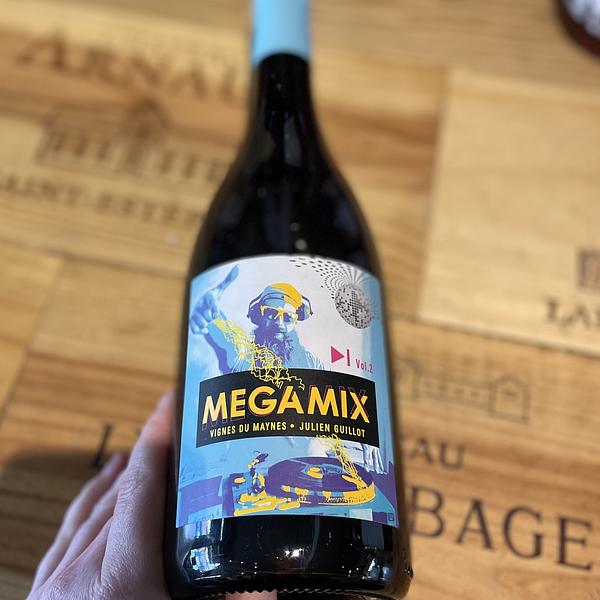 Looking back on my tasting notes for this wine I can see I was very enthusiastic. The typical vibrancy one can expect from Julien Guillot's wines was certainly shining through. Bursting with notes of juicy red cherry, blueberry, pomegranate, white pepper and a hint of liquorice. So thirst quenching, with gentle tannins.
Megamix Vol 2 is a blend of Muscat, Gamay and Pinot Noir, from vines planted on granite and limestone terroirs. The grapes were bought to Julien by other grape growing friends who share the same values as he. Strictly respecting their environment. Manual harvest, with sorting in the vineyard and on tables. Natural vinification, semi-carbonic maceration, soft pressing, aging in vats. Bottled at the Estate without added sulfites.